Get To
Know Us
Who We Are
Insoft is a highly-experienced IT solutions provider, building custom software for organizations all over the globe.
Since our founding in 2008, we've been constantly expanding to offer our clients a wide range of high quality services, including project management, custom software development, testing, design, implementation and support.
As a custom software development company, we make use of an extensive set of programming languages, frameworks, libraries, and tools for projects of any scale and complexity. Access to a deep pool of technology capability allows solutions to be built across components in infrastructure estate.
We use state-of-the-art technology to create tailored tools for business process and information management. We're usually most useful when the standard software is not properly living up to the unique and complex process automation needs that an organization has.
We're truly proud of our long-lasting partnerships with various Central and Local Government institutions, where we have an exclusive opportunity to work hand in hand with professionals from a variety of ministries, national departments and municipalities. 
We've also been growing as a reliable partner in the private sector, where we get to combine our strong background in the public sector and our passion for designing and delivering innovation-based business management and data management solutions. 
We create and maintain sophisticated IT systems to provide effective and cost-saving business solutions for leaders in Manufacturing, Transportation, Education and other enterprise industries.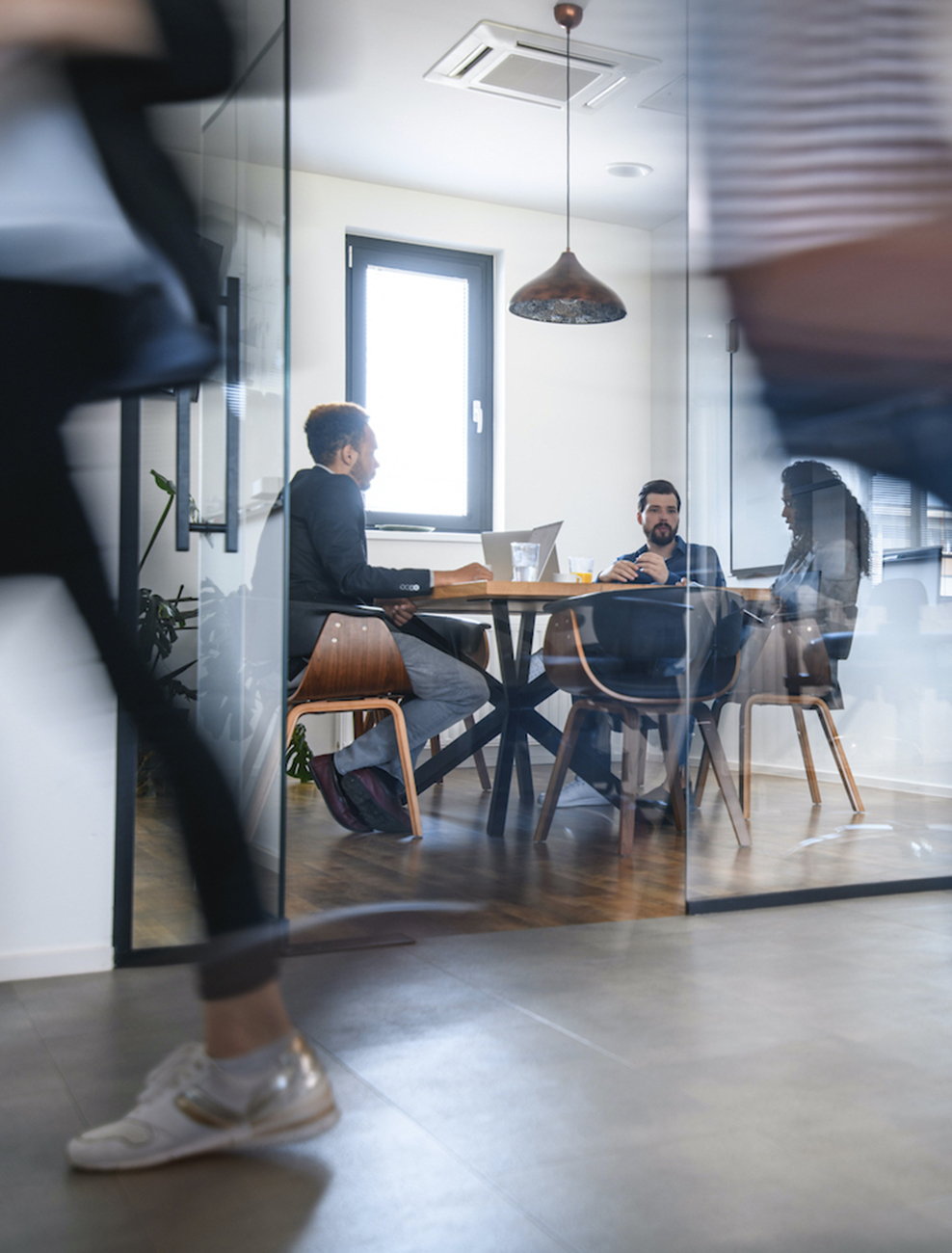 We Work In Markets All Across The Globe
Our Story
2008
Group of highly skilled professionals establish Insoft
2010
The number of employees surpasses 50+
2013
International activities start
2014
Insoft becomes one of the largest e-government vendors in Lithuania
2015
Expansion to the UK (Insoft services UK)
2016
Partnership with Strategic Staffing Solutions in Detroit, Michigan
2017
Expansion to Norway (Insoft Services Scandinavia)
2018
Expansion to Denmark (Insoft Eksekver)
2019
The number of employees surpasses 100+
2021
The number of employees surpasses 200+
2022
Expansion to Benelux