Digital Tax Verification for Tobacco Industry Lithuania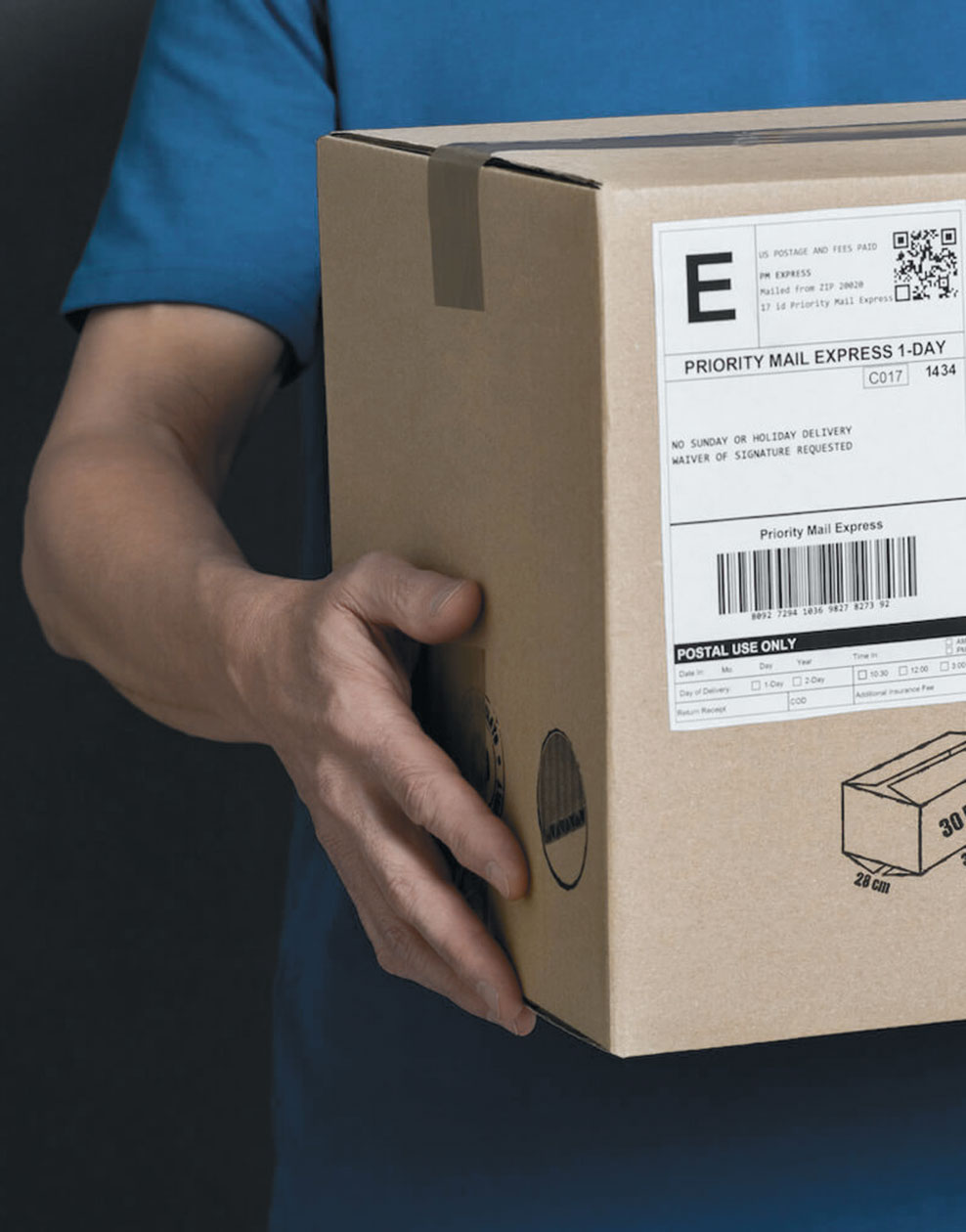 What We Did
We are a partner of Worldline Atos for the digital tax verification roll-out in Lithuania. The Lithuanian roll-out scheme consists of the implementation of Digital Tax Verification based on Codentify® solution covering national market and Applied Integrated Technologies (AIT) portal providing access to Track&Trace data in other countries where it is available. The project is run by State Tax Inspectorate (STI). It is fully endorsed by the Lithuanian Government. It is coached by DCTA (www.dcta-global.com) which represents Phillip Morris International, Japan Tobacco International, Imperial Tobacco Group, British American Tobacco.
Technologies & Tools
.NET, MS SQL Server, MVC, XML, .NET ASP, SOA, SOAP, REST, Web Responsive design.
It operates in real production environment of all involved manufacturers (PMI, BAT and JTI) and is used by STI and other Lithuanian Authorities in:
Verification of production volumes and flows;
Verification of tobacco products, intended for the national market;
AIT portal to provide access to Track&Trace data for products seized on LT territory but which come from other countries where Track&Trace information is available.
Provide tool to authenticate the products and to prevent illicit trade;
Improve market visibility by providing a view on production facilities and volume verification for national market;
To replace the paper based banderole system by Digital Tax Marking on product;
Provide tool to inquire product Track&Trace data where it is available;
To make the data available for tax income forecast;
Potentially, in the next phase, with affordable costs, expand digital solution to cover Track&Trace requirement in line with EU Tobacco Products Directive (TPD).
More Projects:
Working with Blue Cross Blue Shield of Michigan, we've created a platform for users to manage their health care online, a chatbot for user support, an internally used platform for claim processing and management.